My Team
Helping you achieve your financial goals is the commitment you have from me and my team. We are committed to delivering excellence in client service. Please don't hesitate to contact me or any of these individuals if you have a question or a request. We will respond promptly.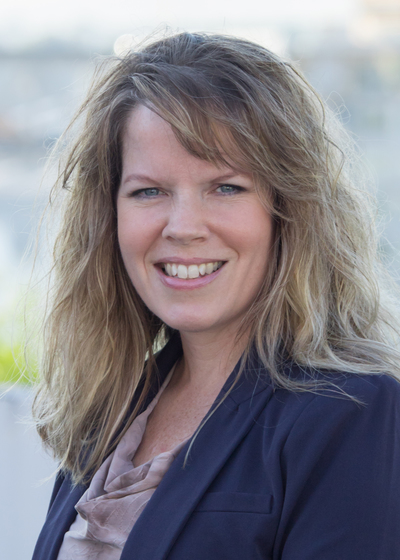 Tiffany N Roberts
Tiffany Roberts | Chief Operations Officer
Tiffany Roberts serves as the Chief Operations Officer for our team and is responsible for the day to day leadership and operations of our organization.  Tiffany also oversees our client's financial plans and ensures our clients are cared for timely and accurately.
Tiffany started with Northwestern Mutual in 2012, and holds an Oregon Life and Health Insurance License.
Tiffany and her husband both grew up here in Oregon and have 4 grown children that all live local as well.  Tiffany and Kenny really enjoy vacationing where it is warm, relaxing on their boat and spending as much time as they can with their family.